Angeli 2014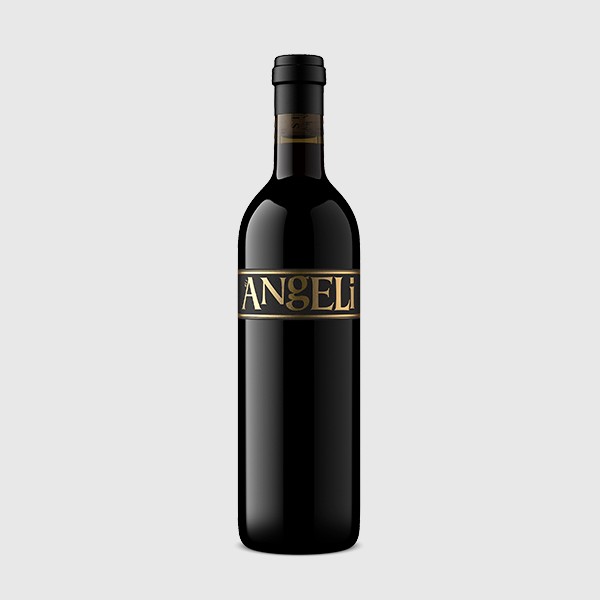 Background
In 2001 Tom Stolpman asked Sashi to blend our few best barrels and create a wine in honor of his wife, Marilyn, and her Italian heritage. Through this wine, the Angeli family of Lucca would live on. By 2002 Sashi identified the very top part of the Block 5 ridgeline as the vineyard's standout micro section. Ever since, he has selected the best barrels of this block for Angeli. Angeli is our longest lived wine, built to age decades. Not only will the 2014 blossom in the cellar, it blows me away today, right out of the gate. My favorite type of wine, Angeli combines intense, bright perfume with ripe, rich, and mouth-filling robustness. It's delicate and pretty while powerful and lasting.

Vintage
2014 Angeli might be the most hedonistic of the altogether pleasurable, yummy 2014 vintage. Richer and deeper than the higher toned Angeli of the past few years, the 2014 offers immediate gratification.
At the Winery
The 2014 Angeli's density and ripe seductiveness shows off the warm, opulent growing season. We harvested the Angeli ridgeline with soft skins and piercingly sweet juice. Two thirds of the clusters were left intact as we filled the concrete tanks. The savory natural wood of lignified stems combined with 10% new French oak to support the mouth-filling weight of this massive wine. Only the juice that drained freely made the cut into Angeli, no press wine was included.
Sensory
In every wine we make, our goal is to combine ripe richness with savory liveliness – interesting wines that coat the palate and leave one yearning for more. In 2014, not only did we nail this balance, but the exquisite tight-rope of fresh red fruit and deep ripe yumminess are palpable upon release. No need to wait for tannins to soften or the mid-palate to flesh out, Angeli is a wow wine right out of the gate. In one of our best vintages to date, Angeli already flaunts its pedigree as the best wine of the vintage.
Wine Specs
Appellation
Ballard Canyon
Vineyard Designation
Stolpman