Angeli 2017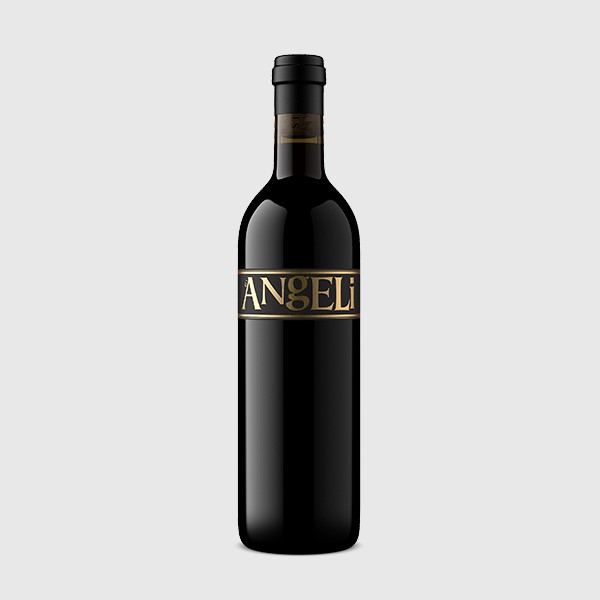 Background
When Tom Stolpman's dream of planting a vineyard came true, great things started to happen. Through the 1990's a fervor for Ballard Canyon Syrah led to the planting of all of the ranchlands around us. Meanwhile, Tom went deep into the world of Syrah and realized he could get away with own-rooting the scrappy varietal. Those early experiments led to something special… In the meantime, Tom declared that the best fruit from each vintage must be dedicated to his beautiful wife, and her family, the Angeli Clan. And then, one little own-rooted hilltop Syrah Block began to shine… and we never looked back!
Vintage
After healthy winter rain fall through March 10th, the vineyard enjoyed a happy year with plenty of sunshine and mostly moderate conditions. Two heat spikes arrived in early and mid-September which kept us on our toes. Given the top priority, the crew swooped in on the Angeli Plateau once the vines recovered from the second heat spike. Sugar levels had risen but the fruit remained fresh and taut – a character that shines through to the glass.
Sensory
Upon release Angeli shows its potential on the nose and on the tip of the tongue. Youthful verve and tannin appears on the mid pallet. One day, we will be able to postpone the Angeli release another year to allow the wine to start to peak in terms of luxurious mouth feel. For now, the wine shows nothing but promising potential with intense fresh fruit and upfront richness and power.
Wine Specs
Appellation
Ballard Canyon
Vineyard Designation
Stolpman