Angeli 2018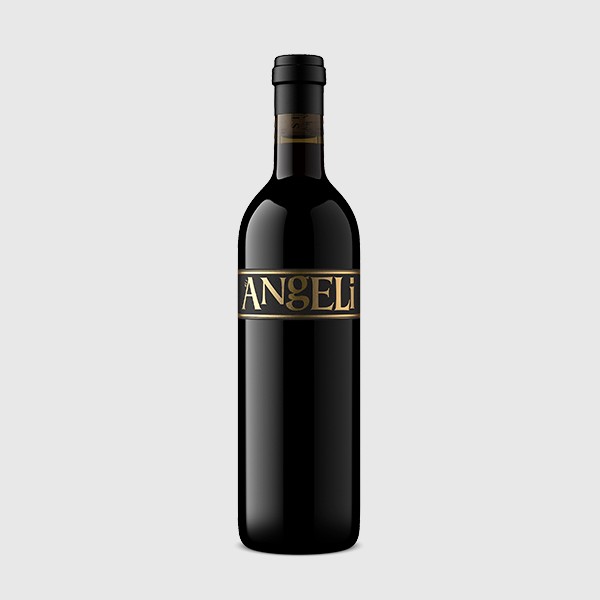 Background
When Tom Stolpman's dream of planting a vineyard came true, great things started to happen. Through the 1990's a fervor for Ballard Canyon Syrah led to the planting of all of the ranchlands around us. Meanwhile, Tom went deep into the world of Syrah and realized he could get away with own-rooting the scrappy varietal. Those early experiments led to something special… In the meantime, Tom declared that the best fruit from each vintage must be dedicated to his beautiful wife, and her mother, Mary Angeli. And then, one little own-rooted hilltop Syrah Block began to shine… and we never looked back!
Vintage
Heat spikes define vintages in Ballard Canyon. We are blessed to farm without fear of rain, rot, hail, and humidity. In 2018 the only heat wave we suffered through arrived so early, on July 7; that it didn't impact the fruit ripening or quality. The summer turned into a moderate, steady, dream year when acids hung high as sugar slowly accumulated and intense, nuanced flavor developed.
Sensory
Angeli stands on top of the incredible 2018 vintage where every cuvee seems elevated. Angeli even more so with the intense aromatics – a burst of taut fresh cherry with depth, ripeness, and concentration carrying through to a firm finish. The Explosive fruit purity becomes enveloped in a luxuriously graceful, floating mouthfeel that will win over the hearts of even the most jaded collector. This wine is one the entire team should be very proud of: a true "wow" wine.
Wine Specs
Appellation
Ballard Canyon
Vineyard Designation
Stolpman