Grenache 2018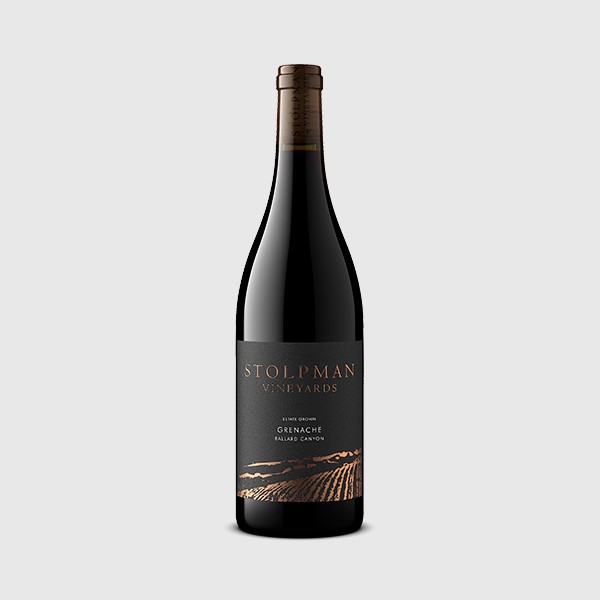 Background
Since the world celebrated our vineyards' Syrah crops it was only logical, to us, to explore other "Rhone" varietals. Several trials later, Grenache made the cut. Like Syrah, Grenache expresses each Ballard Canyon vintage differently. Sometimes elegant and high-toned and sometimes downright heady and lovey-dovey. The 2018 falls into the latter category.
Vintage
Heat spikes define vintages in Ballard Canyon. We are blessed to farm without fear of rain, rot, hail, and humidity. In 2018 the only heat wave we suffered through arrived so early, on July 7; that it didn't impact the fruit ripening or quality. The summer turned into a moderate, steady, dream year when acids hung high as sugar slowly accumulated and intense, nuanced flavor developed.
Sensory
The 2018 Grenache rivals the decadent 2008 bottling that made us many new friends and club members. Assistant winemaker Matt Nocas crowned this cuvee "baby-making wine". It is red and romantic. Seductive and voluptuous. Polished to perfection, the wine glides – it is giving and generous but with serious structure and Intensity – somehow still leaving a sense of intrigue even after giving so much thick, plush deliciousness up front.
Wine Specs
Appellation
Ballard Canyon
Vineyard Designation
Stolpman