Own Rooted Field Blend 2019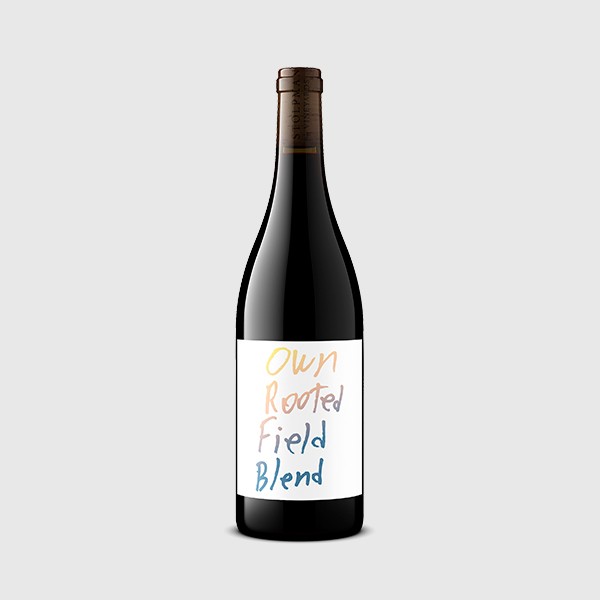 Background
Today, we stand proud with 13 acres of tightly spaced, head-pruned, revolutionary vineyard blocks. These blocks, entirely farmed by hand, singularly represent Stolpman's fanatical pursuit of unprecedented quality. Perhaps the purist reflection of the vineyard: completely hands off, uncrushed grapes fermented whole, without any additives or sulfur. The goal here is to make a wine that reflects only our terroir and the mix of grapes we have planted here. Un-grafted Vinifera balance themselves, and we try to capture their most delicate nuance by avoiding extraction or other winemaking influences.
Vintage
2019 marked the second vintage in a row without harvest-time heat spikes. Facial Expressions around the team conveyed our shared thoughts and feelings without saying a word – a certain giddiness that we had a shot at replaying 2018 armed with that year of heat-free experience. And, the acids were hanging even higher and fresher than 2018.
Sensory
The most Serious of the So Fresh family. Wild red berry riding over a burly structure even on the nose. This is a natural wine to be collected and aged, not just for the kids. Even without extractive winemaking, the intensity of the juice from such low-yielding high-density vines grants a sense of energy – the wine has evolved every time I've tasted it and upon release April 1, 2020 – I'm looking forward to even more fruit depth.
Wine Specs
Appellation
Ballard Canyon
Vineyard Designation
Stolpman