Sauvignon Blanc 2020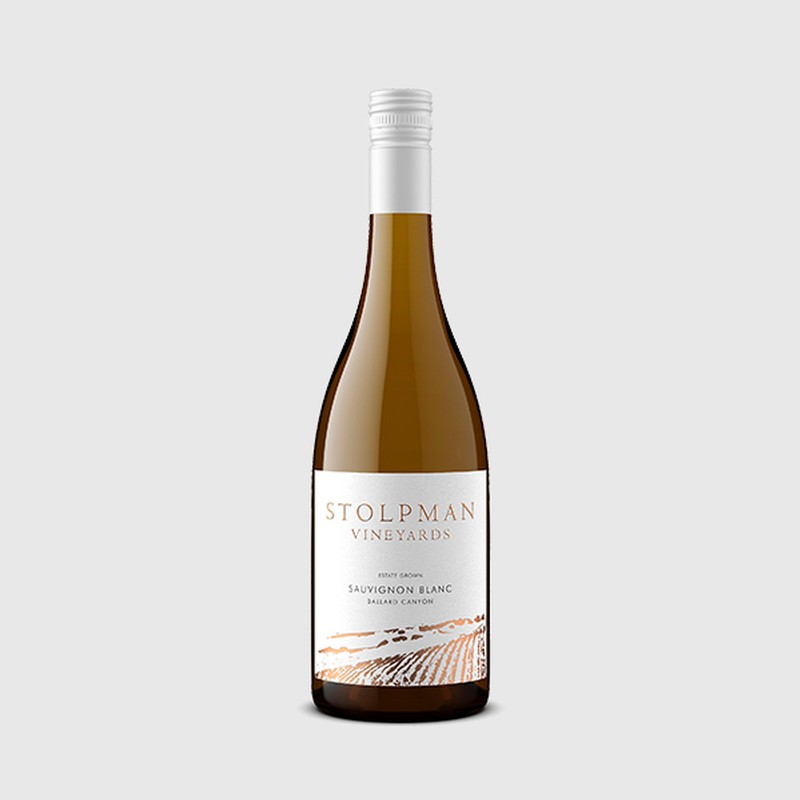 Background
It's all about the Limestone! The great Sauvignon Blanc vineyards of the Loire Valley lie on white rock, so we decided to plant an experimental 2 acre block on our Limestone outcropping. After selling the crop for a few vintages, Stolpman bottled its first Sauvignon Blanc from the 2008 vintage. We fell in love with the wine and have since planted 8 more acres. We take great pride in treating our Sauvignon Blanc like every other varietal in the vineyard. We withhold irrigation to ensure concentration of flavor and layers of interesting textures. 2 of the 10 acres are own-rooted high density vineyards, and these low yielding vineyards grant richer texture and heightened complexity to the overall cuvee.
Vintage
The 2020 vintage started with much needed late rain in March and April. The cold moisture pushed back bud break and set up an anticipated late harvest. Ripening then accelerated after late season heat waves. All of the early-ripening Sauvignon Blanc was harvested prior to the main Labor Day heat event.
Sensory
Stolpman Sauvignon Blanc always carries more layers and nuance due to the vineyard's low-yields. 2020 certainly notches up the depth and ripeness of the cuvee. Intense pear and apple flesh with a tangy hit of tangerine citrus rather than the more typical Sauvignon Blanc lemon-lime profile. In the mouth, the texture feels popping with underlying feathery layers and a refreshing zip of crispness throughout.
Wine Specs
Appellation
Ballard Canyon