Angeli 2013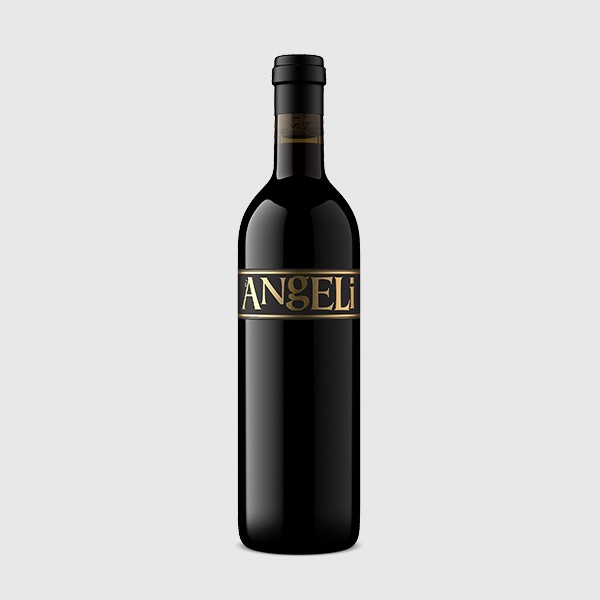 Background
Named after Marilyn Stolpman's Italian family from Lucca, Italy, we originally conceptualized Angeli as our very best few barrels of red wine, regardless of what varietal or blend happened to win out in a particular vintage. The first edition, 2001, was indeed a blend, but then Syrah further established itself as King of Ballard Canyon; and every vintage from 2002 onwards has been 100% Syrah. We never changed the package, and the wine remains in a Bordeaux shaped bottle with "California Red Wine" on the back label.
Vintage
The Angeli Syrah truly gives us the best of both worlds. Nuanced and intricate – all the while reaching ripe hedonistic heights easy to sit back and enjoy. And so it should be with the world's great wines. The week we made our final barrel selection for the 2013 Angeli Syrah, Sashi cooked a Saturday feast. With the main course, I realized I was pouring myself a third glass of 2009 Thierry Allemand Cornas while seated at a table of 6 – I obviously didn't get my manners from the Angeli side of the family. Yes, I should have taken a minute to reflect on every sip, but it was just so damned delicious with Sashi's rotisserie Lamb - I couldn't help but drink it! 2013 Angeli follows in these footsteps. Yes, it is a complex noble wine, and yes, it is deliciously approachable.
Perspective
Angeli Syrah exemplifies not only 25 years of cultivating our land, but perhaps more importantly, 21 years of Ruben watching each block, and 15 years of Sashi making each wine. A decade ago, the entire team fell in love with what is now the Angeli block. Ridge-line, own-rooted Syrah left without irrigation to fend for itself. Perhaps the purest expression of Stolpman Vineyards. Like all of our top cuvees, we allow the Syrah to natively ferment whole-cluster, in concrete. We then choose only the magical barrels for Angeli. Production is down 33% from 2012 due to lower yields. Production is first allocated to our wine-club membership. Any remaining inventory will be released in the fall of 2015.
Wine Specs
Appellation
Ballard Canyon
Vineyard Designation
Stolpman