Angeli 2016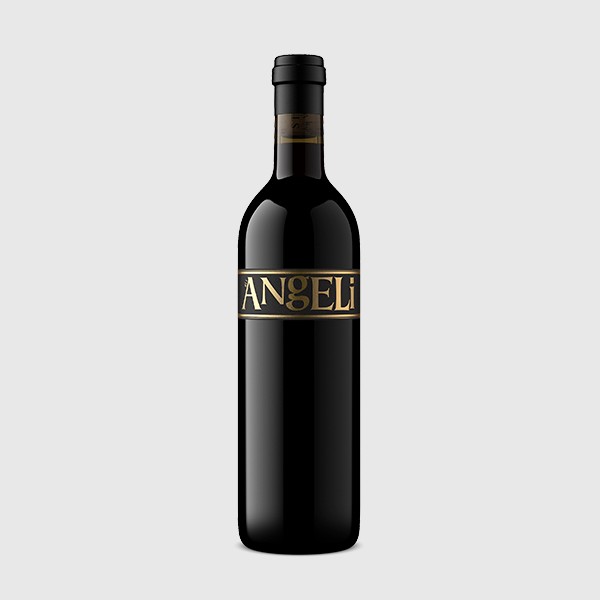 Item Ships: Oct 30, 2023
"The runner up to the show stopping 2017 La Croce, one bottle in particular even outshined 2017 La Croce with its intense, gushing plush red fruit complimented by sweet oak. Extremely concentrated with a perfect balance of ripeness. Enjoy now for the beautiful fruit purity or age 5+ years." ~Peter Stolpman
Background
Named after Marilyn Stolpman's Italian Surname, Tom Stolpman originally intended the Angeli cuvee to be simply a small selection of the very best barrels from the estate. Today, the wine consistently comes from one all-star micro-block of Syrah perched above Ballard Canyon Road. . Just up the ridge from Marilyn's namesake home, Villa Angeli, lies the Angeli plateau. Surrounded by compact, wind-tilted Coastal Oak trees; the Angeli vines are all own-rooted and trained just 18 inches above the ground. The grapes up here burst with bright, dynamic flavor even when tasted off the vine.
Vintage
The healthy vintage of 2016 gave us plush, luxurious wines across the board. The wines are enjoyable right out of the gate. The 2016 Angeli is certainly one of the most opulent cuvees made at Stolpman for quite some time.
At the Winery
We played into the opulent profile of the Syrah fruit by only picking fully lignified stems for whole-cluster fermentation. The resulting wine is 30% whole-bunch, a decrease from past vintages. Gentle extraction during fermentation ensured the wine's tannins are fine. Angeli consists of only free-run juice, no press-wine, for further red fruit purity.
Sensory
Ripe, supple, and seductive. Intensely floral with high-toned, ripe red fruits on the nose and front palate before diving into the voluminous mouth-filling textures, tunneling deep into swirling blackness. Along the way, hints of savory white-oak smoke and malt frame the inundating lushness. Lose yourself in this wine.
Wine Specs
Appellation
Ballard Canyon
Vineyard Designation
Stolpman
Wine Profile
Other Notes
Library Sale 2023