Angeli 2019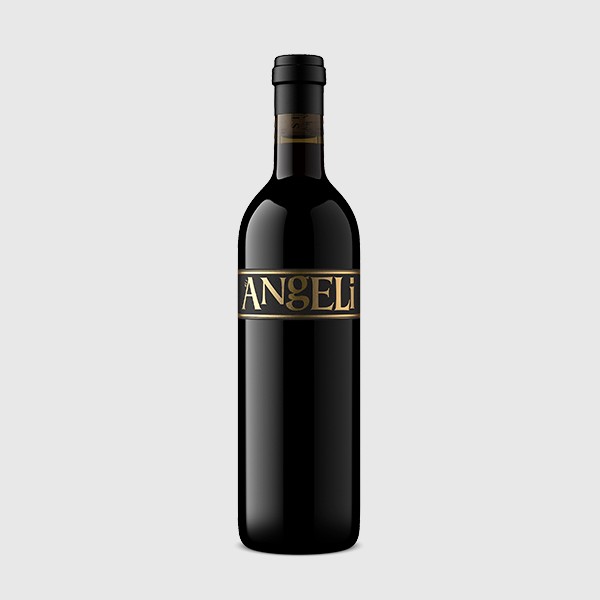 Background
When Tom Stolpman's dream of planting a vineyard came true, great things started to happen. Through the 1990's a fervor for Ballard Canyon Syrah led to the planting of all of the ranchlands around us. Meanwhile, Tom went deep into the world of Syrah and realized he could get away with own-rooting the scrappy varietal. Those early experiments led to something special… In the meantime, Tom declared that the best fruit from each vintage must be dedicated to his beautiful wife, Marilyn, and her family, the Angeli Clan. And then, one little own-rooted hilltop Syrah Block began to shine… and we never looked back!
Vintage
2019 marked the second vintage in a row without harvest-time heat spikes. Facial Expressions around the team conveyed our shared thoughts and feelings without saying a word – a certain giddiness that we had a shot at replaying 2018 armed with that year of heat-free experience. And, the acids were hanging even higher and fresher than 2018.
Sensory
Seductive depth, even on the nose, belies wonderful coating richness on palate. Just a hint of black pepper and cedar wood smoke (from the large once-used oak barrels) frame the sheer volume of beautiful fruit. Tannin and acid marry for a subtle kick to bring this expansive "wow" wine to a streamlined finish. One of the most impressive 2019 reds upon release, but it will also further blossom to the next-level with years in bottle. A very exciting wine!
Wine Specs
Appellation
Ballard Canyon
Vineyard Designation
Stolpman