CORAZON Pullover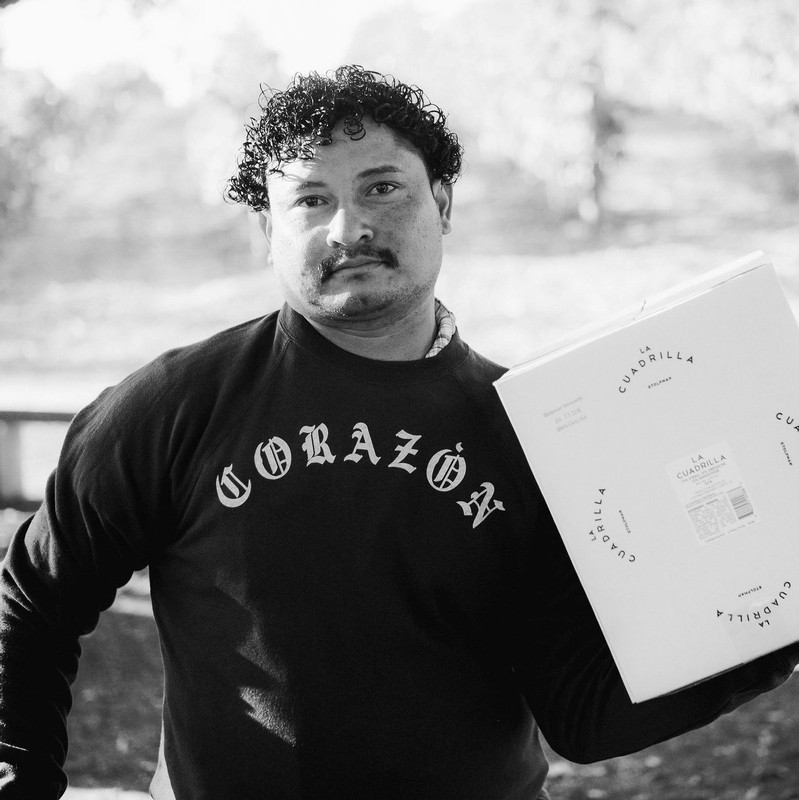 The Corazon of Stolpman, La Cuadrilla.
52% cotton, 48% polyester, Machine Washable

Faded black
Gender neutral sizing

When Tom Stolpman purchased the land that is now Stolpman Vineyards, he declared that if his dream of owning a vineyard was to come true, it would not be on the backs of people being taken advantage of. He asked vineyard manager Ruben Solorzano to employ our vineyard workers year-round, so the team members could have a steady job, a career, and raise their families locally and with security. Beginning with the 2009 vintage, we expanded the Cuadrilla program to blend in more wine from the vineyard in addition to the training Cuadra. Today, 10% of the vineyard's production goes into the blend. The profits are returned to the crew members, divided by seniority, in the form of a bi-weekly and a year-end bonus.