Chenin Pet'Nat 2022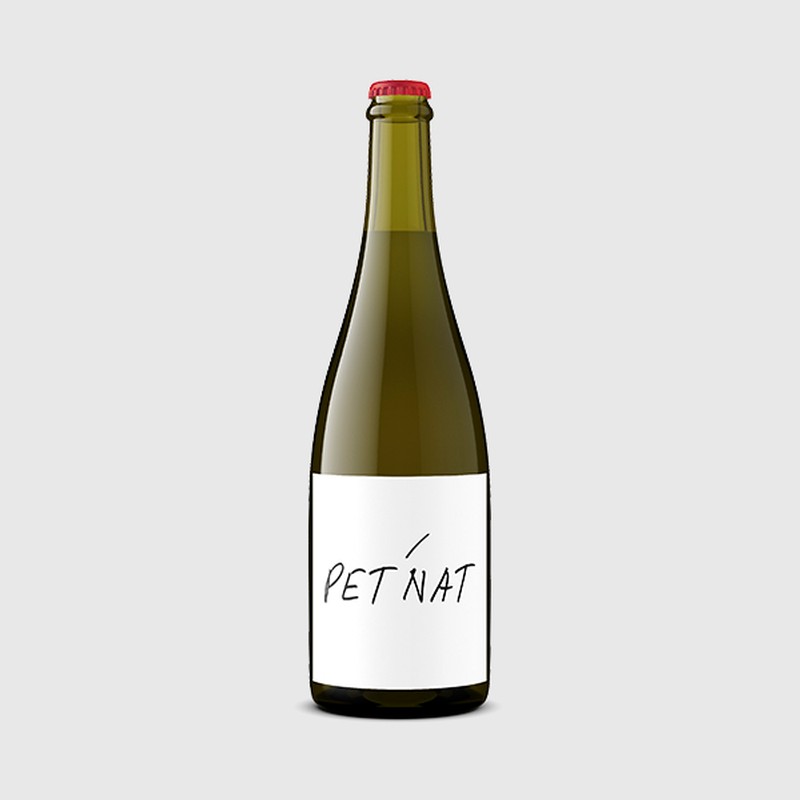 We have been making still Chenin Blanc since the 2017 vintage and we began making the sparkling "Petillant Naturel" version since 2022. Our experience making Pet'Nat began in 2014 with the Combe Pet'Nat made with the pale red grape Trousseau, for a sparkling rose-colored wine. Chenin Blanc has a long sparkling tradition in the Loire river valley, perhaps most notably from Vouvray, and by utilizing the natural sugar of the grape to finish fermenting in the bottle, creating co2, we are able to deliver a "fresh" version of sparkling Chenin Blanc.
A second year of drought reduced our 2022 yields and led to a small crop. Our vines naturally set only a few tiny clusters each, resetting themselves after over-delivering a healthy 2021 yield despite the lack of rain. We harvested the Chenin Blanc destined for Pet'Nat just before a significant Labor Day heatwave in order to ensure the wine retained its crisp acidity and refreshing lightness.
On the nose lime zest and a range of lemon from verbena, to curd, to even lemon drops waft up with the pop of the bubbles. Crunchy green apple rides along a chiseled, linear profile cushioned with soft, plush foam. Bone dry and high-toned with racy, fresh acidity.
Wine Specs
Appellation
Ballard Canyon