GDG Gamay 2019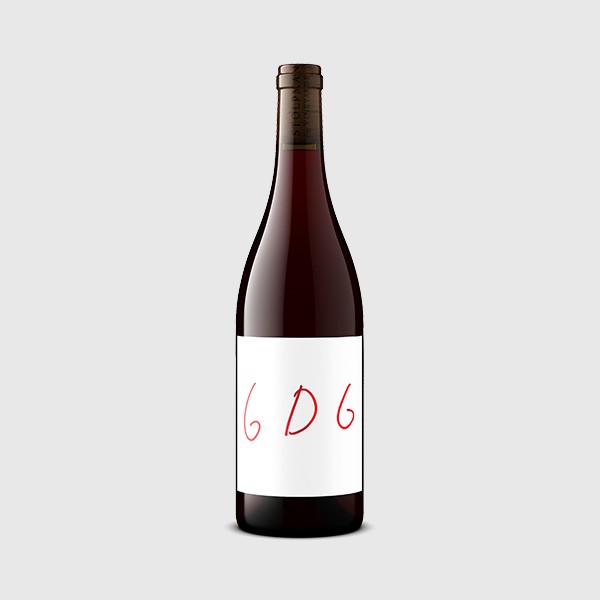 Background
I love great Gamay and I think Gamay will find a significant niche within the West Coast this decade. We own-rooted our first Gamay block back in 2016. The vines have struggled to establish themselves in the extreme Ballard Canyon wind and diurnal shifts and yields are very low. We are now working on grafting Gamay onto rootstock. The new Gamay blocks will begin producing in 2021. In the meantime, we are augmenting our production with our favorite Gamay vineyard in Santa Barbara County – the biodynamic Martian Ranch, as well as the Organicaly farmed Presquile vineyardoverlooking Santa Maria. As one of the new members of the Stolpman Syrah So Fresh Family, Carbonic and no sulfur added - GDG Gamay comes with a label hand-written in Ruben's beautiful penmanship. When Tom Stolpman arrived at Villa Angeli one Friday afternoon in early 2016 he noticed some re-plantings across the L'Avion runway in Block 6. He asked me what we had planted:
"Oh, that's the new Gamay!"
"You Planted GOD DAMNED GAMAY?"
"Well, at least we have a name for it now!"
Vintage
2019 marked the second vintage in a row without harvest-time heat spikes. Facial Expressions around the team conveyed our shared thoughts and feelings without saying a word – a certain giddiness that we had a shot at replaying 2018 armed with that year of heat-free experience. And, the acids were hanging even higher and fresher than 2018.
Sensory
2019 GDG is giving, plush, even inviting with just a touch of savory whole-cluster stem elements that prevent the nose from going over the top frutti-tutti. The core of the wine gets super sexy as a lavender element attaches to the high toned red fruit. Brambly notes remain on the periphery keeping GDG in check and structured. I cannot wait for our new Gamay vineyard to come on line so I don't feel quilty drinking these sacred bottles.
Wine Specs
Appellation
Santa Barbara County