GDG Gamay 2021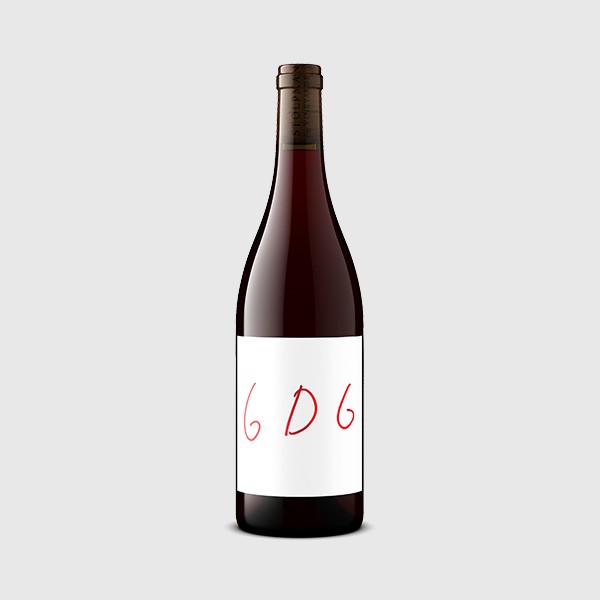 Background
As one of the newer members of the Stolpman Syrah So Fresh Family- GDG Gamay comes with a label hand-written in Ruben's beautiful penmanship. When Tom Stolpman arrived at Villa Angeli one Friday afternoon in early 2016 he noticed some re-plantings across the L'Avion runway in Block 6. He asked me what we had planted and I answered, "oh, that's the new Gamay!"
"You Planted GOD D#MN GAMAY?"
"Well, at least we have a name for it now!"
Following the Block 6 planting, we added an additional 3.5 acres of Gamay in Block 10. This new head-trained block makes its debut in the 2021 GDG. We also augment the estate production with Gamay from Nolan Ranch Vineyard in the cool, windy Los Alamos Corridor of Santa Barbara County.

Vintage
The cold spring and moderate summer weather of 2021 set up a late harvest for our traditional reds. However, the earlier ripening Gamay paid no attention, and was ready to pick at the very beginning of September, straddling Labor Day weekend. Of course, it helps that we aim to catch Gamay on the early side of ripeness for a feathery, bright profile.

Sensory
Lush, wild & brambly dark fruits touched up with higher toned cranberry. In the mouth a subtle pleasurable fleshiness lies wedged in between piercing red fruit on top and the bold acid-driven backbone below.

Wine Specs
Appellation
Santa Barbara County