Grenache 2014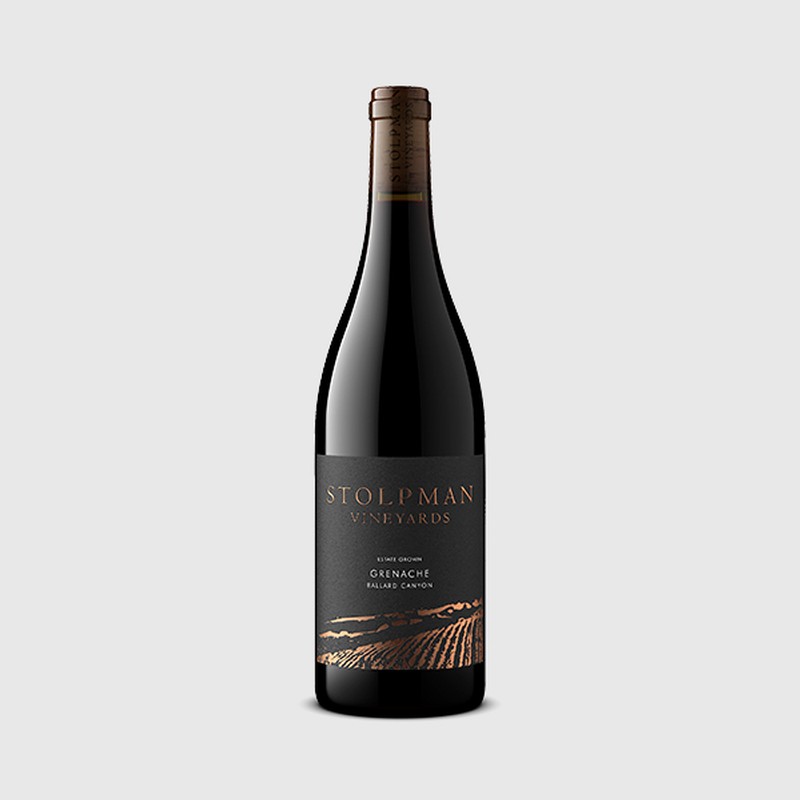 BACKGROUND
Kyle Knapp, who just rejoined our winemaking team after making Ballard Canyon AVA neighbor Beckmen Vineyards' wines for the past few years, advocated bottling the first Stolpman Grenache in 2006. The first vintages were such a success that we grafted four more acres in 2011. Grenache ripens well after Syrah, elongating harvest and allowing a smooth work flow on the vineyard and in the winery. Juicier and thinner skinned than Syrah, Grenache is now tied with Sangiovese as our second most planted varietal on the vineyard.
VINTAGE
Grenache exemplifies the early-drinking deliciousness of 2014, especially when compared to the lighter, tighter 2012 and 2013 Grenaches. The wine shows more depth in color, richer mouthfeel and a depth of flavor usually not identified with the red-hued grape. Overall, the 2014 Grenache exhibits a riper profile than 2012 and 2013. Just like the gloriously hedonistic 2008 vintage, this wine is going to make us a lot of friends!
AT THE WINERY
With even heat throughout the growing season and no threat of inclement weather, Sashi Moorman and Ruben Solorzano decided to hold the Grenache harvest until all the ripeness indicators – sugar, flavor, skin and tannin structure, seed maturity etc. – hit the sweet spot. The vintage and picking decision allowed for a more opulent wine. Woody, fully lignified stems, of which about 65% were included whole-cluster, give the wine backbone. Because of the heightened ripeness, the fruit profile envelops what would otherwise be rough tannins. The 2014 Grenache seamlessly flows through the mouth even upon release. Like the Syrahs in 2014, the Grenache comprises of only free-run juice without the more tannic press wine.
SENSORY
In the winery, just before bottling, Kyle, John, Sashi, and I conducted a comparison tasting of the 2012, 2013, and 2014 wines. While the 2012 and 2013 vintages have evolved beautifully and are approaching their respective heights of juicy deliciousness, the 2014 is already there! Ripe, pure, and intense red and purple fruit packs into the dense wine - whipped cream over strawberries and touches of vanilla.
Wine Specs
Appellation
Ballard Canyon
Vineyard Designation
Stolpman