La Croce 2013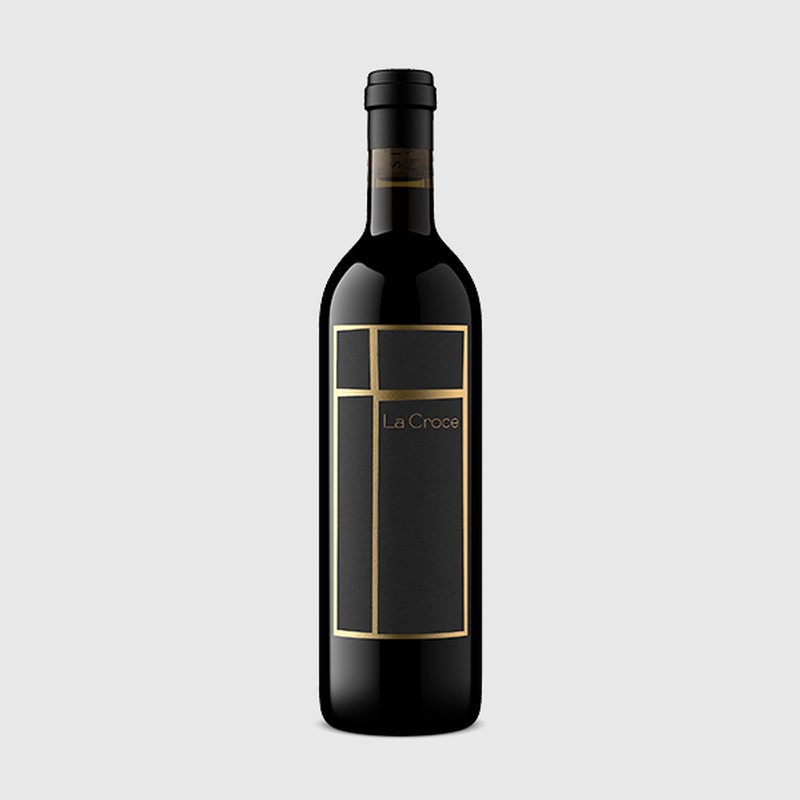 BACKGROUND
The only 50-50 Syrah-Sangiovese co-fermentation in the world, we aim to marry the two varietals by harvesting and fermenting them together. By blending so early, the grapes integrate together and the wine takes on a unique quality beyond the profile of the two separate grapes. Syrah's coating mouthfeel couches the strong Sangiovese tannin, and the Sangiovese's bright cherry fruit lends breadth to the deeper, brooding Syrah flavors.
VINTAGE
The low yields and heat of 2013 created a rich, ripe blockbuster La Croce bottling. Much like the frost-induced concentration of 2008, the 2013 La Croce will make many friends for Stolpman Vineyards!
AT THE WINERY
Even with near-simultaneous ripening, the natural co-fermentation can get a bit tricky as clusters vary in sugar and acid levels. As always, only the magical lots make the cut for La Croce, others are declassified into La Cuadrilla.
SENSORY
Pure, precise nose of deep, ripe red fruit backed up by a hedonistic coating mouth-feel which slowly melts across the lasting finish. Hints of chocolate malt and raspberry liqueur combine to make 2013 the most delicious La Croce bottling since 2008, perhaps even rivaling the 2005. The wine maintains a vervy high-toned quality that sings a note above more savory leather, charcuterie, and forest stream minerality.
Wine Specs
Appellation
Ballard Canyon
Vineyard Designation
Stolpman