Mal Doux 2022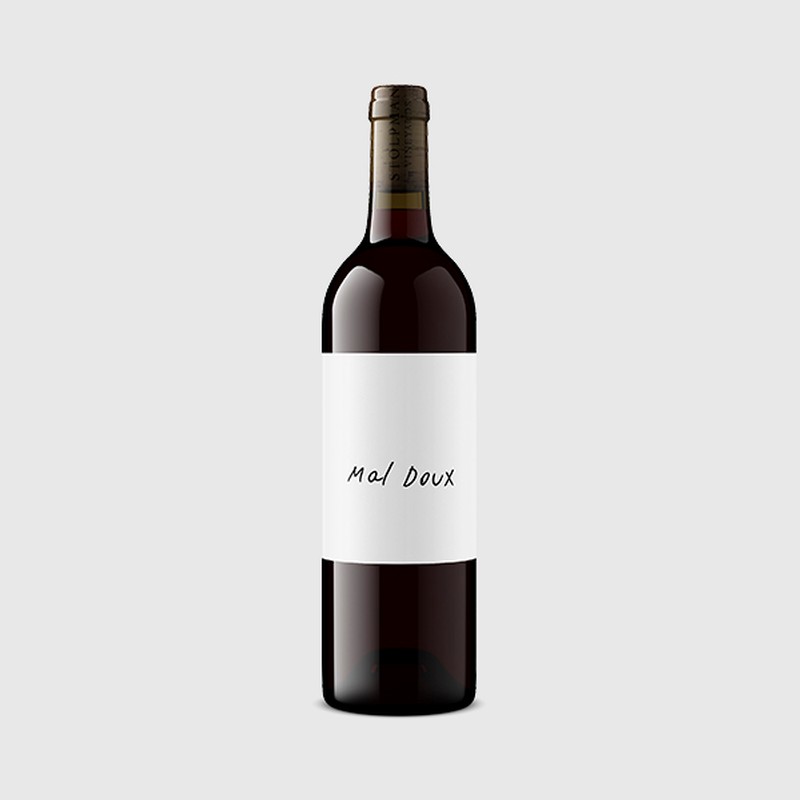 We have .5 acres of Mondeuse planted primarily to lend acidity and color to our trousseau Pet'Nat. Mondeuse hails from the Savoie region of France and there are few other vineyards in California planted to the varietal. Mondeuse ripens extremely slowly while retaining its acid, and never develops high sugars.
A second year of drought reduced our 2022 yields and led to a small crop. Our vines naturally set only a few tiny clusters each, resetting themselves after over-delivering a healthy 2021 yield despite the lack of rain. A labor day heatwave accelerated ripeness across the vineyard, and allowed the mondeuse to get the ripest we have ever seen, enabling us to make a monocepage red wine from the grape for the first time. Even with the reduced yield and heat, we didn't pick the slow ripening Mondeuse until late October!
Mulberry and black cherry dominate the nose with foresty, mossy notes beneath. Fresh and nervy with just a note of violets and black plum. The fresh firm red fruit carries through the finish with light but grippy tannin. A light bodied wine right on the exciting edge of ripeness.
Wine Specs
Appellation
Ballard Canyon