Nebbiolo 2021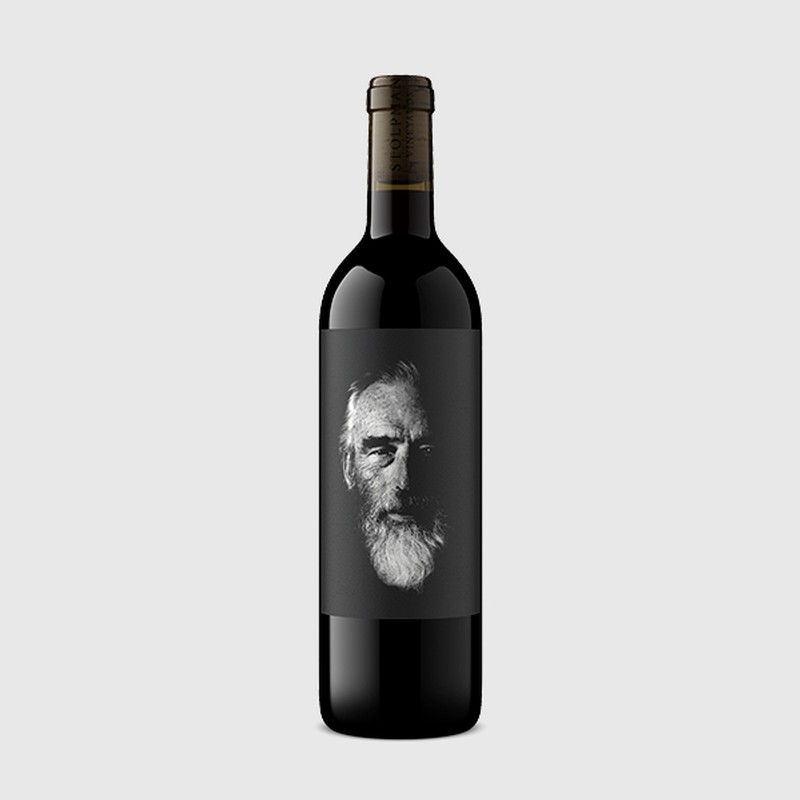 Two Bottle Min / Four Bottle Max (Club Only)
BACKGROUND
Tom Stolpman's love affair with Italian wine became cemented in 1993 when he and his wife Marilyn spent weeks in Rome for a legal case involving artifacts in the Vatican Library. The following winter, he asked Ruben to plant 10 acres each of Nebbiolo and Sangiovese. Stolpman collectors fell in love with both and today we have 21 acres of Sangiovese planted. The Nebbiolo clonal material available in California back then turned out not to be the greatest and the vines began to weaken, ripening later each year. Despite the loyal following, Stolpman made the last vintage from that original Nebbiolo block in 2003. We continued to sell fruit to other winemakers through the 2010 vintage. Then, when frost damaged the Nebbiolo buds in April of 2011, we decided to graft the remaining vines to Grenache and Roussanne. Ever since then, Tom has pestered his son, Pete, who took over the operation in 2009, to replant his beloved Nebbiolo. Longtime collectors cheered Tom on, as they slowly depleted their stocks of those classic, beautifully-aged 1998-2003 vintages.
In 2017, Pete and Ruben planted 500 vines of the newly available VCR-11 clone that the Vivai Cooperativi Rauscedo nursery meticulously selected from Piedmont. Ruben and Pete presented the 500th vine to Tom at his 68th birthday party and Tom proudly gave the vine a drink from a 9-liter bottle of aged Schramsberg Blanc de Blanc as its first "irrigation" once in the ground.
In 2018, we harvested a tiny amount of grapes, just enough for a few six packs of Magnums for Tom to drink. The 2021 crop was significantly more than the last 2 vintages. Still, after allocating a few cases to Tom's cellar, only 75 cases are available to wine club members. The wine will be sold out immediately upon release.
Wine Specs
Appellation
Ballard Canyon