Own Rooted Field Blend 2020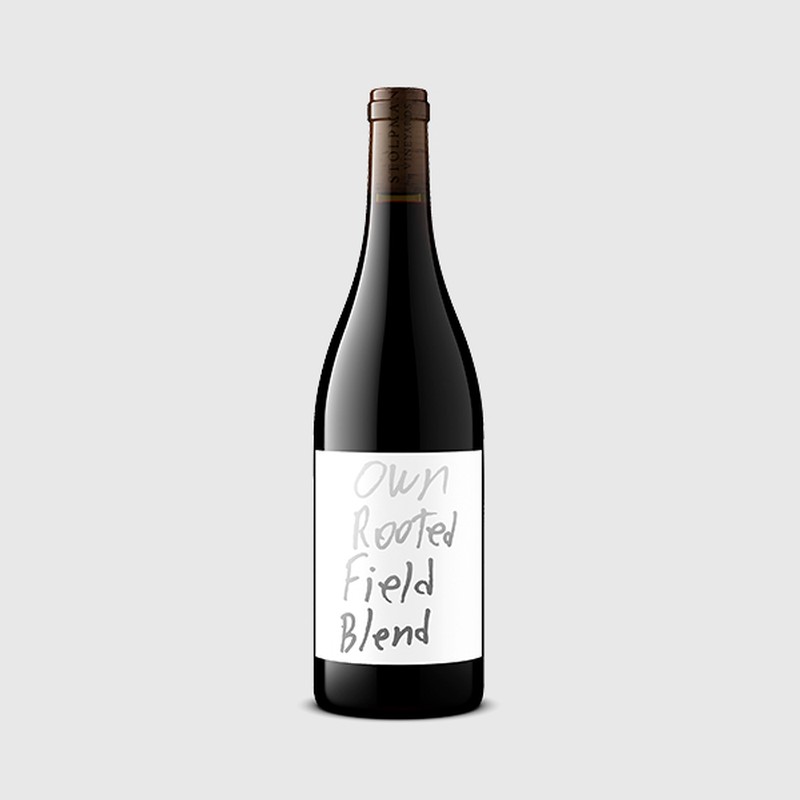 Background
Today, we stand proud with 13 acres of tightly spaced, pre-clonal, head-pruned, revolutionary vineyard blocks. These blocks, entirely farmed by hand, singularly represent Stolpman's fanatical pursuit of quality. With so many vines crammed into each hillside, roots compete and each vines focuses its energy on ripening just 2-4 tiny clusters packed with concentrated flavor. Perhaps the purist reflection of the vineyard: completely hands off, uncrushed grapes fermented whole, without any additives or sulfur. The goal here is to make a wine that reflects only our terroir and the mix of grapes we have planted here. Un-grafted Vinifera balance themselves, and we try to capture their most delicate nuance by avoiding extraction or other winemaking influences.

VINTAGE
The warm 2020 vintage shows itself in the Own Rooted Field Blend with beautifully ripe red fruit. The carbonic fermentation keeps the wine light and lifted – a seamless tight rope balance.
SENSORY
Pure red fruit zing. Bright but Ripe. The way a cherry lollipop or slurpee tasted when we were kids. Despite the absolutely delicious up front red candy fruit and high toned energy, this wine is refined, integrated, and seamless. It makes us do a happy dance right now, upon release, but the wine will certainly live a beautiful life in the coming years.
Wine Specs
Appellation
Ballard Canyon
Vineyard Designation
Stolpman