Para Maria Reserva 2021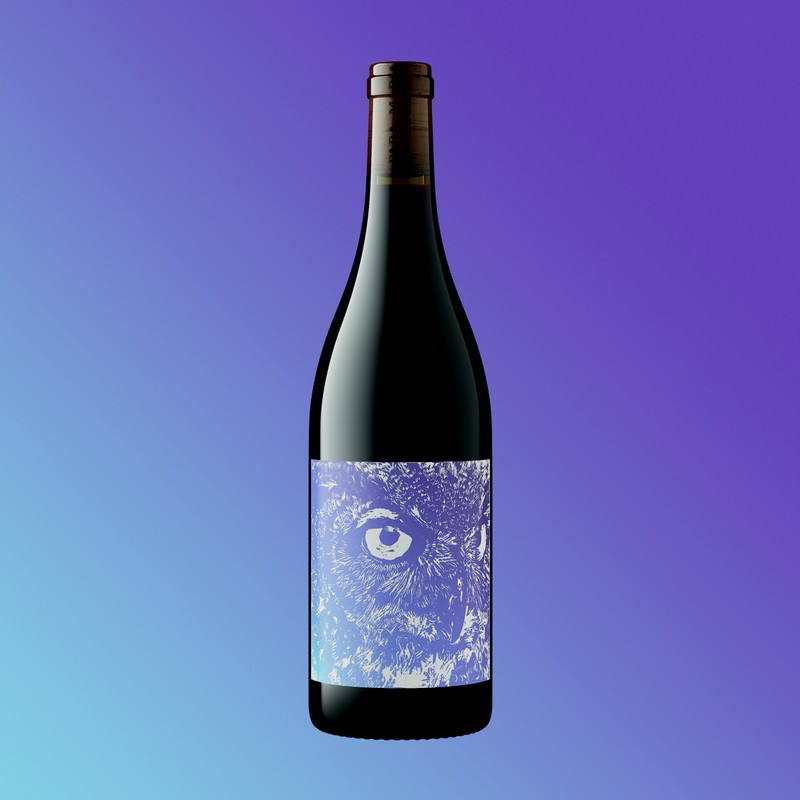 BACKGROUND
For anyone that sees Maria Solorzano in action on the vineyard, it is clear that she leads by the example of her hard-work. Most comfortable in her routine of perpetual motion out on the vineyard – Maria runs perhaps the hardest working, most passionate vineyard crew in the world. On a daily basis, she teaches La Cuadrilla new techniques to execute a constant barrage of experiments – often adapting on the fly – figuring out practical ways of farming ridiculously high-density vineyards by hand, or training canopies for ideal shading and wind-flow.
Label Art: The nickname for villagers from Santa Cruz, Jalisco; Maria's hometown, is "Tecolote" – or night owl. The name stems from the popular late night parties thrown in the town. Maria and La Cuadrilla also turn nocturnal for three months out of the year to harvest in the cold night air for maximum freshness. A resident female Great Horned Owl is the most prolific rodent control beast on the vineyard. The Para Maria Brand is a 50-50 partnership between the Stolpman and Solorzano families. We differentiate the richer, darker Para Maria Reserva with the Owl label in a variety of blue shades.
VINTAGE
A cold spring led to a moderate summer without significant heat spikes through harvest. Overall, 2021 harvest arrived late, with traditional reds beginning to hit peak ripeness at the end of September and through October. Shooting for a riper profile, we harvested both the Syrah and Petite Verdot for the Para Maria Reserva the first week of November.
SENSORY
Rose petal over deep, dark black plum. Mint, cinnamon stick and dried herbs, and opaque black olive all tuck into a soft and open approachability. Red fruit emerges with energy behind the opulent full-body. While almost a meal in itself, the plump, round mid-palate beckons for the tenderest of steaks or grilled mushrooms. Supple and smooth, with only a touch of savory, ultra-fine tannin bringing the finish to a satisfying quench.
The 2021 Para Maria Reserva checks all the boxes for a full-throttle California-style Syrah blend – impressive and ready to drink young!
Wine Specs
Appellation
Santa Barbara County