Pliocene 2020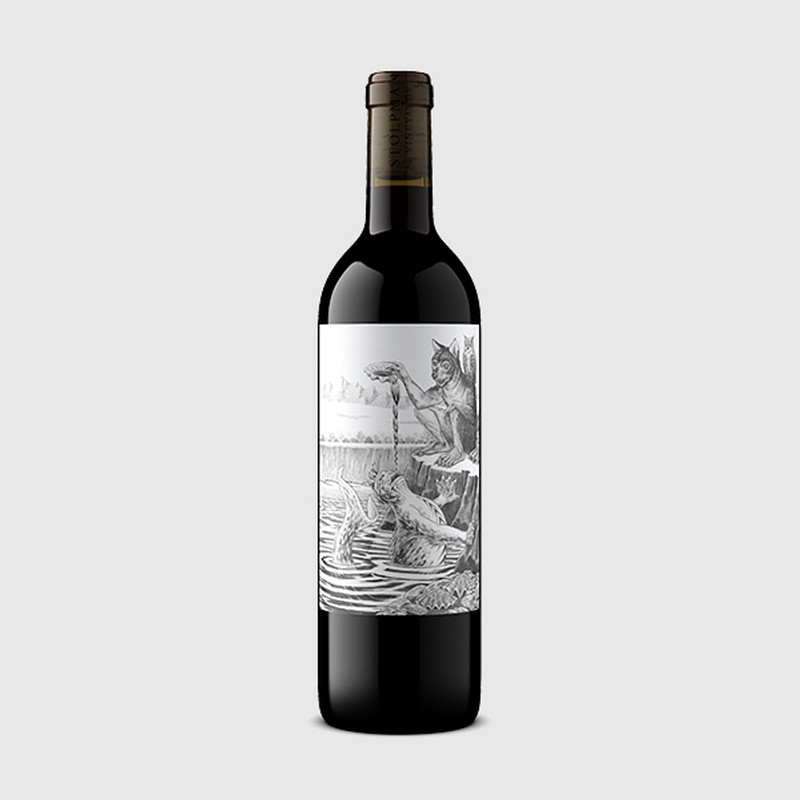 BACKGROUND
With the world getting warmer and our obsession with Bandol bursting, we couldn't resist planting Mourvedre when we had the shot at obtaining world-class pre-clonal Mourvedre cuttings from the famous Enz Vineyard in San Benito County. Enz sits along the San Andreas fault and was originally planted in the Gold Rush by quarry-workers hacking and loading Limestone from the site onto railcars to San Francisco. That Limestone went into the concrete that built the city and today the vineyards still grow happily and the quarry supplies decorative rock to architects and designers. Mourvedre is a notoriously slow ripening varietal and without a cold vintage since 2010, we think we can consistently harvest a blockbuster wine, especially with such magical vine material. Mourvedre also allows us to further spread out our vintage later into the year, so we could plant more vineyards while still having the full-time Cuadrilla do all of our harvesting. 3 million years ago, during the Pliocene Era, tectonic movement elevated our land from the bottom of the ocean into a fertile freshwater estuary. Shells from creatures living during this time created the Limestone outcropping that defines our wine today. The label was inspired by a photo that Pete Stolpman took of Assistant Winemaker Matt Nocas, perched on a boulder, pouring a magnum of Bandol rose into Vintner Ruben Solorzano's mouth as Ruben waded in the Mediterranean Sea.
VINTAGE
The 2020 vintage started with much needed late rain in March and April. The cold moisture pushed back bud break and set up an anticipated late harvest. Ripening then accelerated after late season heat waves. The late ripening Mourvedre vines, by and large, shrugged off the late summer heat to continue a steady March to ripening in mid-October. We carefully harvested Mourvedre grapes for Estate rose in early September from any vine that did show heat stress leaving only the best fruit for Pliocene.
SENSORY
Sophisticated refinement on the nose with intriguing red fruit and spice. Spice carries the torch for the "otherness" of 2020 pliocene. Anything but "simple, fruit forward" the cuvee is a tightly wound cocoon urging one on to swirl the glass and take another unraveling sip. A wine to discover and ponder over! The 2020 vintage provides more pleasure upon release than the inaugural 2019 vintage of Pliocene. However, like the 2019, the coming months in bottle will certainly allow the wine to further blossom. The ideal drinking window should begin in 2022.
Wine Specs
Appellation
Ballard Canyon