Sauvignon Blanc 2021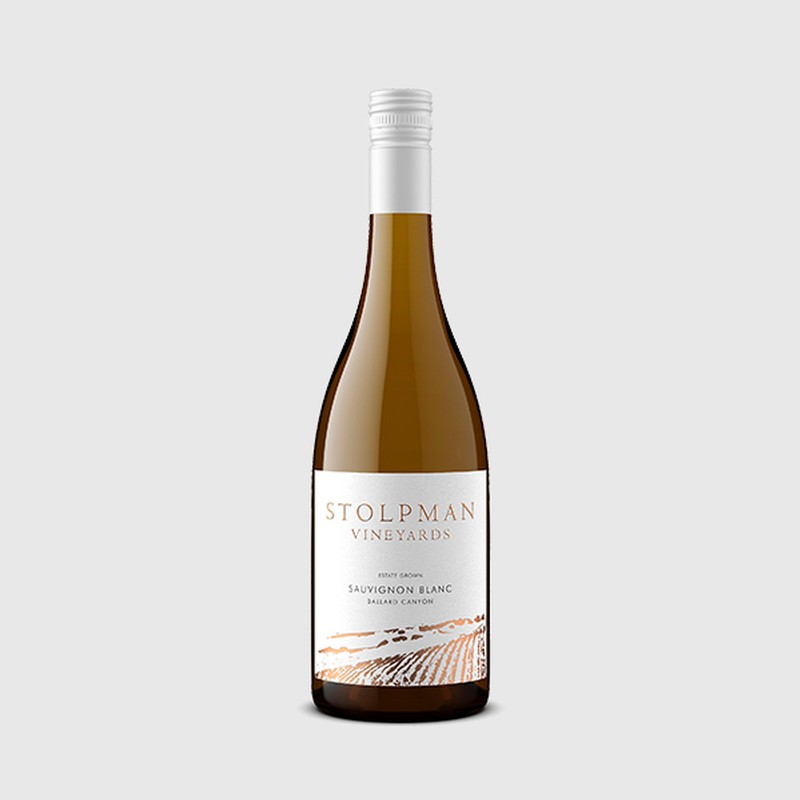 BACKGROUND
It's all about the Limestone! The great Sauvignon Blanc vineyards of the Loire Valley lie on white rock, so we decided to plant an experimental 2 acre block on our Limestone outcropping back in 1999. After selling the crop for a few vintages, Stolpman bottled its first Sauvignon Blanc from the 2008 vintage. We fell in love with the wine and have since grafted and own-rooted 8 more acres. We take great pride in treating our Sauvignon Blanc like every other varietal in the vineyard. We withhold irrigation to ensure concentration of flavor and layers of interesting textures.
VINTAGE
A cold spring led to a moderate summer without significant heat spikes through harvest. Over-all, 2021 harvest arrived late, with traditional reds beginning to hit peak ripeness at the end of September and through October. The ideal even conditions allowed us the luxury of spreading out our Sauvignon Blanc picks over 3 weeks in September. The earlier picks give energy and crispness while the later picks deliver more texture and depth.
SENSORY
Super sunny lemons and white flowers with an alluring tropical note below. Pear and Nectarine weave into the profile through the mid-palate and give way to an airy, effortless finish. The 2021 Sauvignon Blanc's fruit profile and body dance on a tight rope through the crisp crunch and linger on through the sunset.
Wine Specs
Appellation
Ballard Canyon