Sun & Earth 2019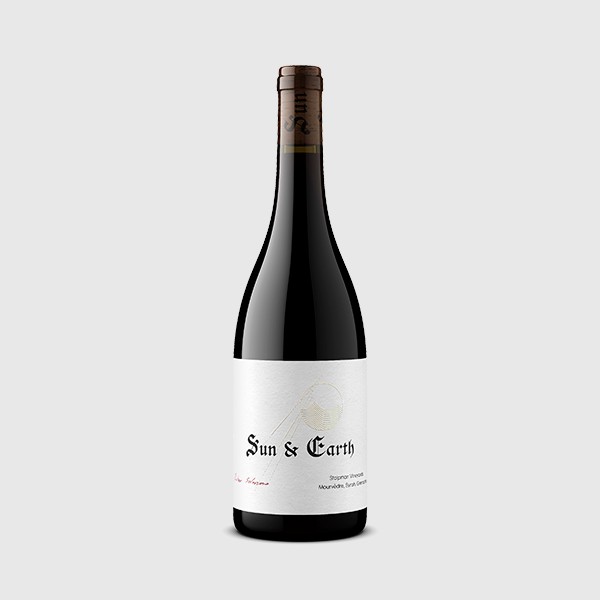 BACKGROUND
Maria and Ruben Solorzano's vision: their own 4 acre block within Stolpman Vineyards wholly dedicated to crafting a namesake world-class wine. Truly vineyard-crafted, Ruben harvests the mid-ripening Grenache with both the earlier ripening Syrah and the later ripening Mourvedre. This way the flavors of the different grapes marry as the flavor of the grape juice turns into the primary flavor of the wine. Sun+Earth is the English translation of Maria and Ruben's surname, Solorzano.
VINTAGE
The even heat-free 2019 growing season allowed the grapes at Stolpman to retain healthy balancing acidity. Most of the 2019 reds are energetic and will greatly benefit from cellaring to hit the peak of enjoyment. However, 2019 Sun+Earth breaks the mold and hits the ground running as a blockbuster.

SENSORY
Red perfume with ripe grandesse gushing from the nose through to the finish. All the while, a higher tone layer of menthol and citrus rides suspended above the hedonistic core, broadening the spectrum and somehow making the wine even larger. Like Ruben Solorzano himself, an outpouring of love and emotion yet joyfully, effortlessly warm and friendly.
Wine Specs
Appellation
Ballard Canyon
Vineyard Designation
Stolpman