Unfiltered 2022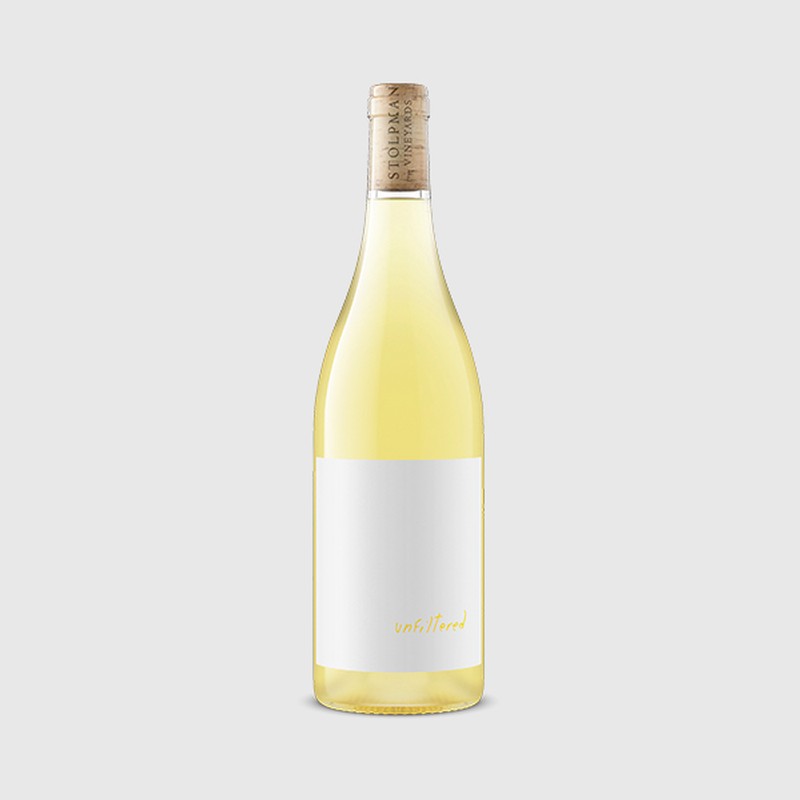 BACKGROUND
I'll never forget the first time I tasted cloudy Sauvignon Blanc as it fermented in the winery. It was the 2008 vintage, and the wine tasted rich and creamy, yet zingy and refreshing. I immediately asked "why can't we bottle this?"
The only answer was, Sauvignon Blanc drinkers want transparent, clean Sauv Blanc.
Well, times have changed, and for the first time, we've attempted to capture that magic we enjoy every year during crush.
We chose the lowest yielding, own-rooted (not grafted on vigorous root stock) Sauvignon Blanc block for even more flavor concentration and richness. Meant to drink fresh to simulate what we love so much in the winery, the wine is deep enough that it will age and develop over the next decade, just with a bit of sediment at the bottom of the bottle!

VINTAGE
Cold and windy conditions in the spring led to a small crop with grapes bursting with flavor concentration. We were forecasting a late harvest until a Labor Day heat wave sped ripening up across the board. We picked the own-rooted Sauv Blanc earmarked for "Unfiltered" last. We had harvested a portion of our "classic" Sauvignon Blanc prior to the Labor Day heatwave and completed the classic harvest the day prior to picking the Unfiltered, even riper.
SENSORY
Guava, melon, and ripe Bartlett pear. A tropical jungle cruise snacking on fancy Japanese candy. Deeper and more inviting than any Sauv Blanc I've ever tasted, yet with a high-toned tautness starting in the mid-palate. Just touches of meyer lemon and hay remind us that it is actually a Sauvignon Blanc, yet sans any typical greenness.
The Guava fruit lingers with depth married to the bright lemon notes – like a sunny afternoon frolicking around the vineyard!
Wine Specs
Appellation
Ballard Canyon